DRYTECH® Polaris TCT Jig Saw Blade 100x1.2 x 1.0 x 58 Z B-Shaft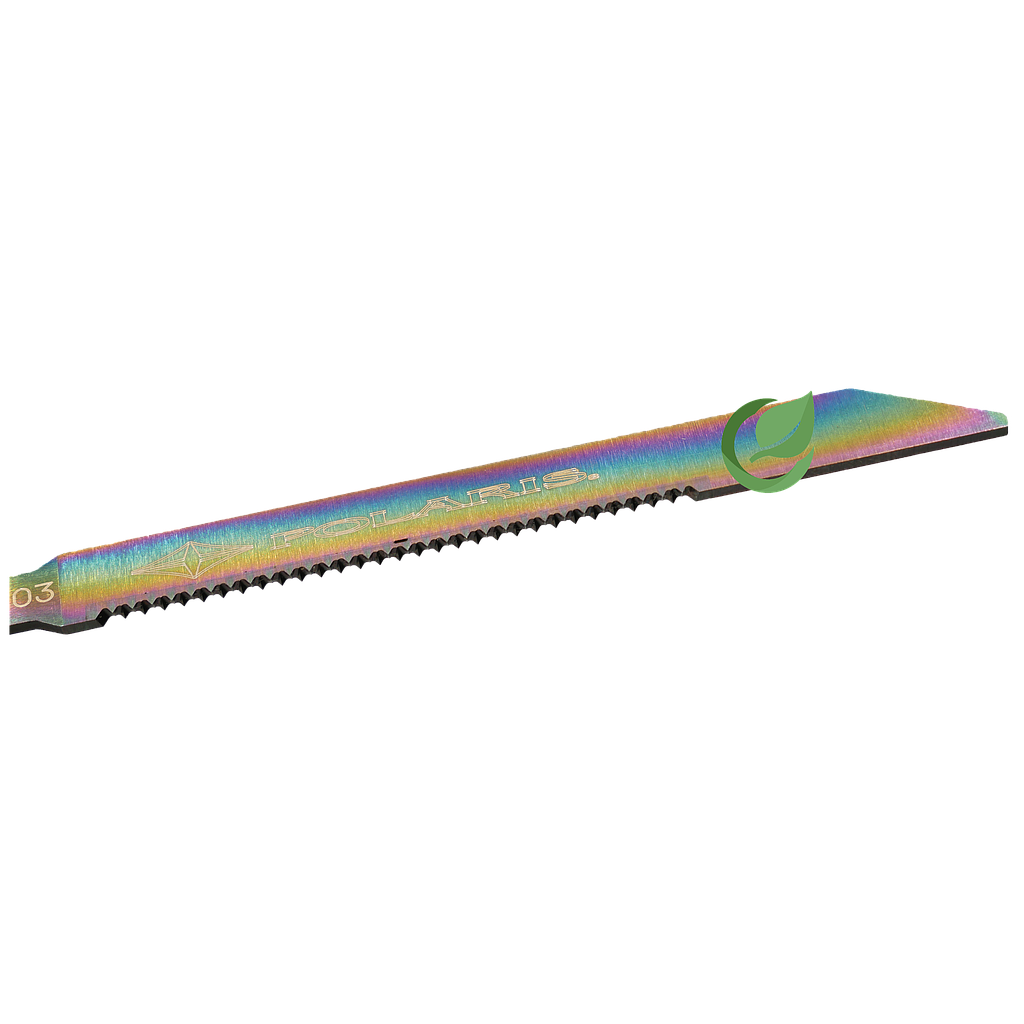 DRYTECH® Polaris TCT Jig Saw Blade 100x1.2 x 1.0 x 58 Z B-Shaft
ECO-Friendly
Our dry cutting technology eliminates the need for lubricants.
Sawing with our saw blades is therefore particularly environmentally friendly.

High durability √
Excellent cutting quality √
Produced in one shape √
Suitable also in material with low melting point √

Application: Carbon fiber reinforced plastics and thermoplastics
Applicable on: common jig saws
Stroke rate: 3000 rpm |body thickness: 1.0 mm | max. cutting depth: 10 mm
Pendulum stroke must be switched off !!
---